Press Releases
3 items found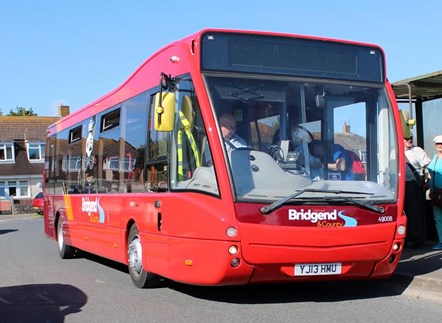 First Bus team up with Ticketer to launch innovative new Tap On Tap Off system for fares with pilot in Wales.
Innovative new pilot aimed at capping fares based on distance travelled in industry first.
The pilot could be rolled out in other regions if successful.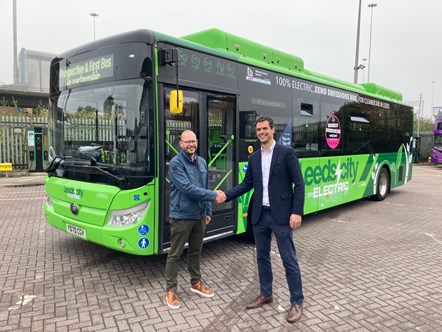 First Bus and Prospective.io have been working in partnership since 2019 to develop and test cutting edge automated timetabling and fleet scheduling software.
Prospective's AI platform has led to improvements in service punctuality and reliability in West Yorkshire during a pilot aimed at improving local service delivery.
The Prospective system is now being rolled out across some of First Bus' largest UK operating companies (OpCos).
The new system will support dozens of network planners, schedulers and operations teams managing 4,000 vehicles across the UK.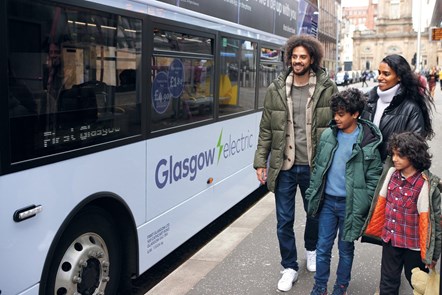 Simon Pearson, Chief Commercial Officer at First Bus, comments on customer centricity; what it looks like in practice, and how changing perceptions is central to bus becoming a bigger part of the transport mix.