Latest news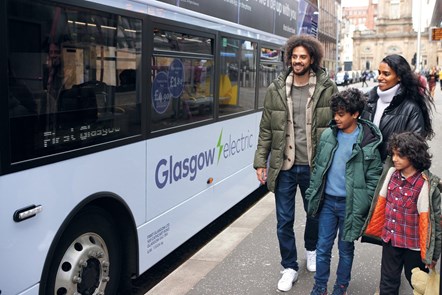 Shifting journeys from car to bus and coach once a month could save millions of tons of C02e emissions
Half of Brits would take the bus more if services were better
Just one fully loaded bus can take 75 cars off the road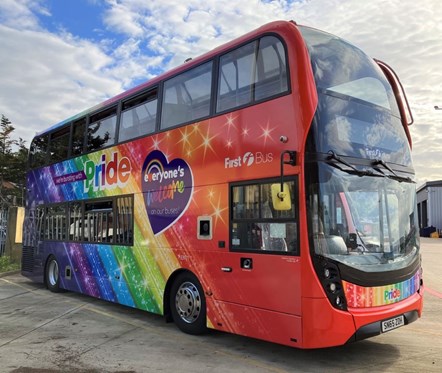 Gareth Hind, Head of Equality, Diversity, and Inclusion (ED&I) at First Bus, discusses the importance of ED&I, First Bus's plans to build a work culture that supports ED&I, and why it's necessary to make small incremental changes to make a difference.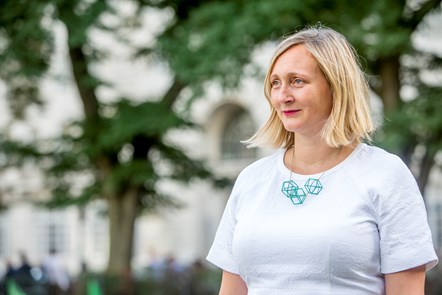 Isabel McAllister recently completed First Bus' new exec team when she joined First Bus as Chief Sustainability and Compliance Officer, bringing a wealth of knowledge and experience in the field of sustainability from her time in the built environment sector. For International Women in Engineering Day, she reflects on what she wants women who are considering joining the industry to know, and why it's so important to improve gender diversity in STEM.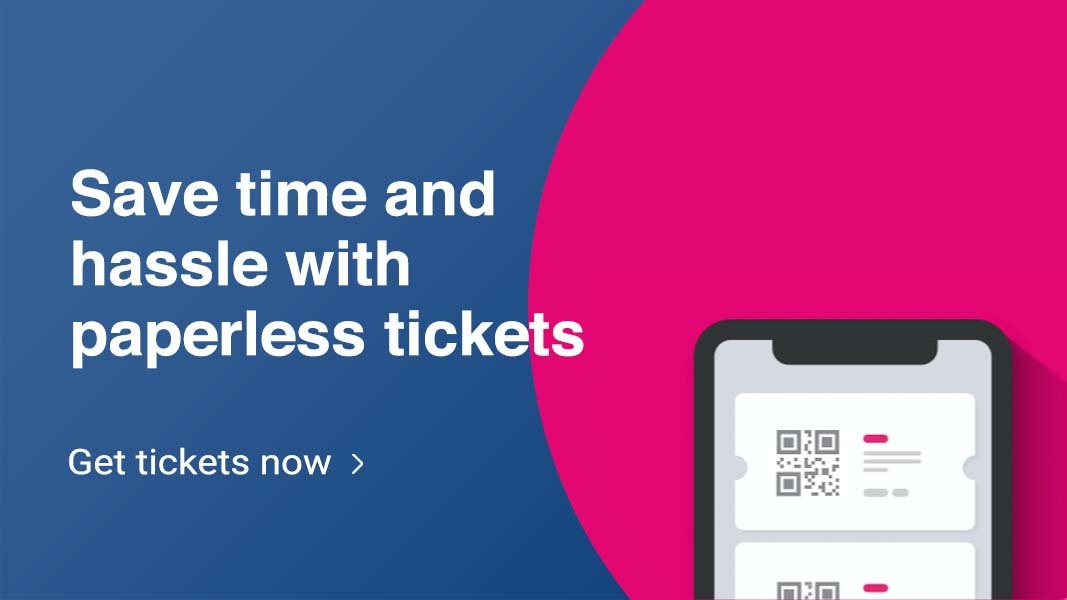 Tickets, travel times and other travel information for each of our operating regions.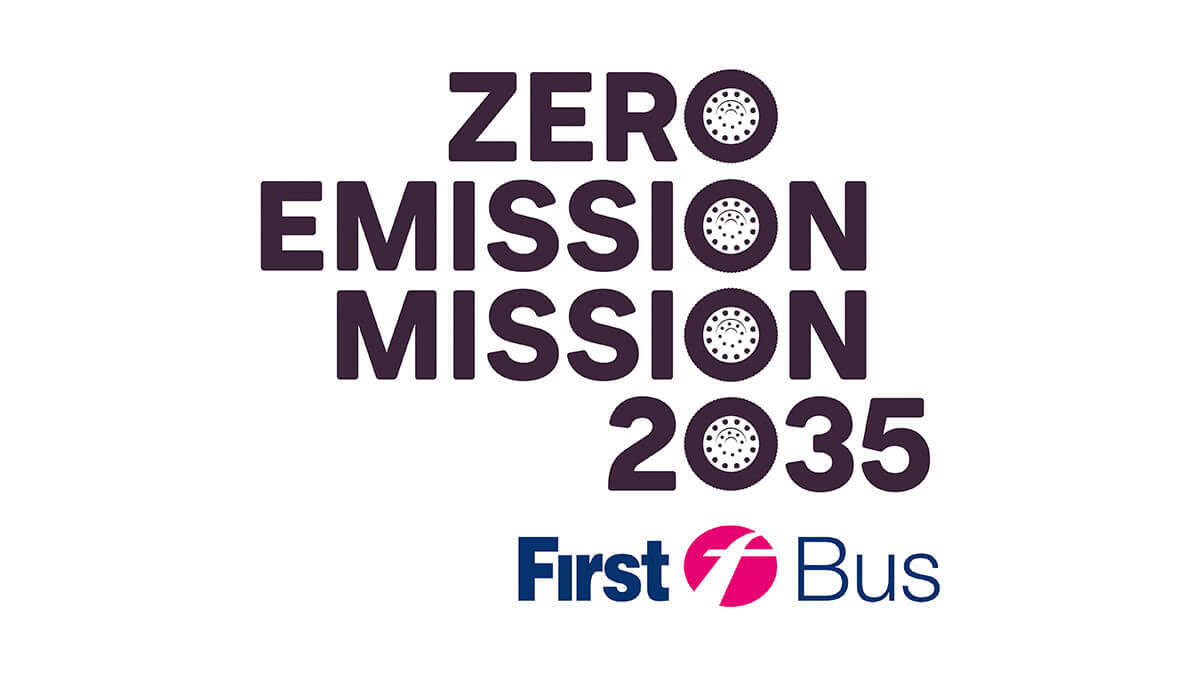 Visit our company site for further information.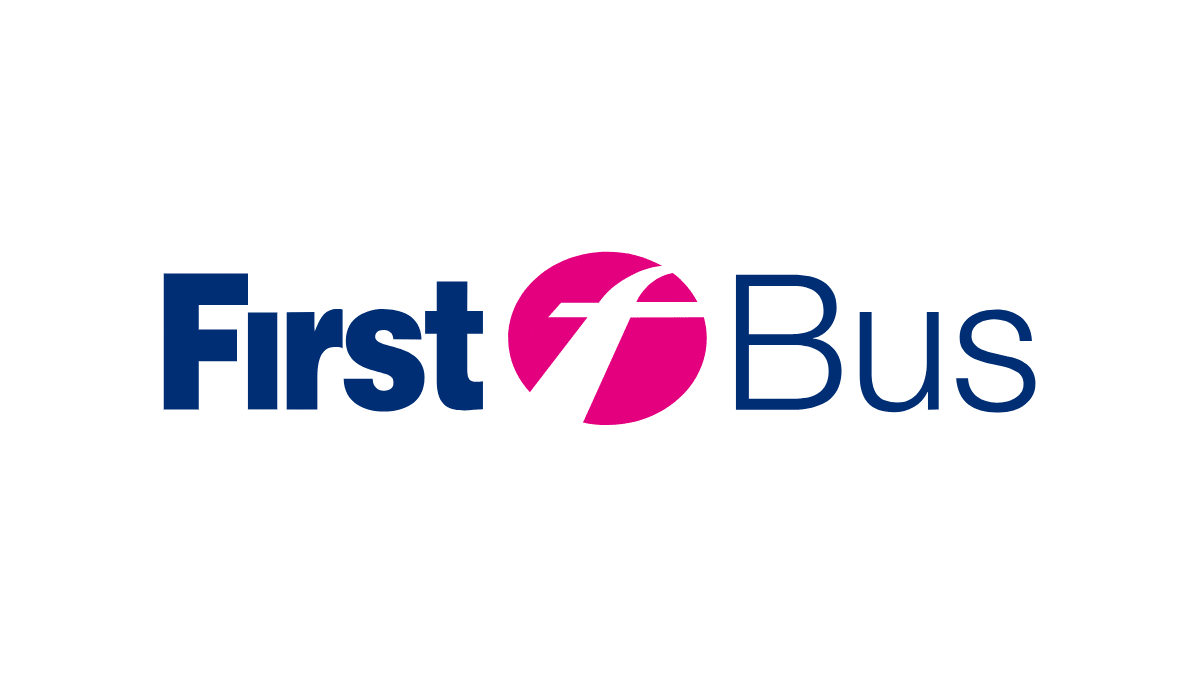 Get in touch with our communications team for media related support.