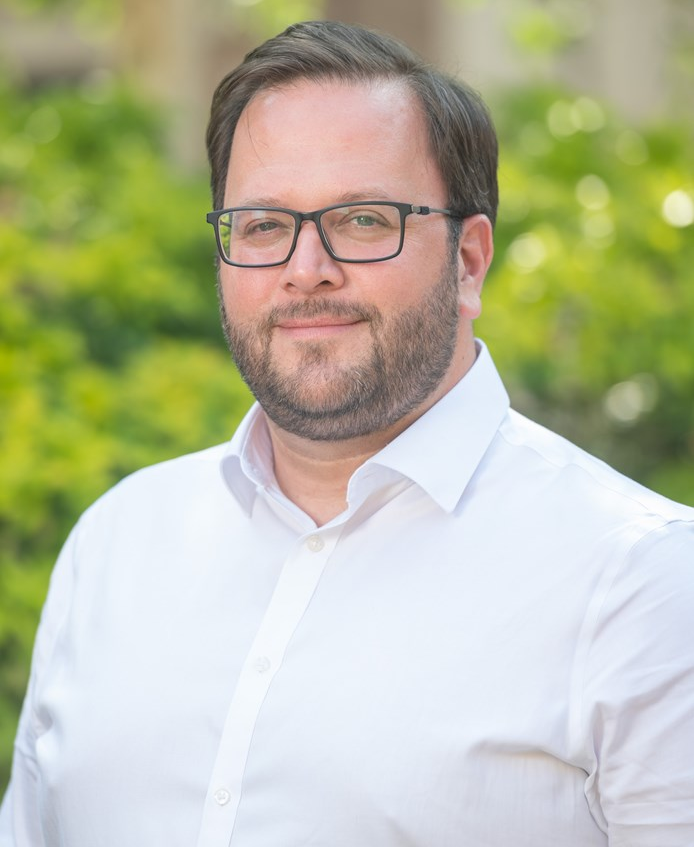 First Bus appoints new Chief Growth Officer
First Bus MD Janette Bell has appointed Gary Hitchmough as Chief Growth Officer.
He brings a wealth of experience in winning, mobilising and operating high value contracts.

Gary will lead on bus franchising bidding, securing major commercial contracts, and growing development businesses.
First Bus is delighted to announce the appointment of Gary Hitchmough as its new Chief Growth Officer (CGO), with Executive responsibility for delivering the growth elements of the business strategy.
Gary will oversee franchise bids with local authorities – including the current procurement of Tranche 3 of the Transport for Greater Manchester franchising process – and will help secure major commercial contracts. He'll also grow key commercial services through a business development function and a portfolio of First Bus businesses, including First Travel Solutions, Specialist Passenger Solutions and Aircoach.
Gary has spent his career delivering vital public services and brings extensive experience of securing, mobilising, and operating high-value contracts across sectors including transport, healthcare, justice and skills. He started his career in transport with National Express Group before moving to KPMG Transport Advisory. He has also successfully led growth for outsourced service providers Sodexo, ISS and Serco in the UK, Middle East, and Australia.
Gary Hitchmough, Chief Growth Officer for First Bus, said: "I'm really excited to have joined First Bus to accelerate our next stage of growth and build on the transformation that has successfully been delivered in recent years.
"First Bus is a very different business now and I've been hugely impressed by how capable our people are, and how focused they are on delivering for our teams, communities, and stakeholders.
"We have a great foundation to build on, as we seek to strengthen the relationships and acquire the new customers and clients we need to fulfil our growth ambitions."
Janette Bell, Managing Director for First Bus, said: "In the last year alone, we've seen momentum in our growth across the UK and Ireland, with new B2B customers including East Midlands Airport, Two Sisters Food Group and acquisitions like Airporter and Ensignbus.
"Gary has a very capable team of experienced leaders to help him deliver our goals in this area. I look forward to them steering us to further success, as we continue to grow the business in the right areas for our communities, stakeholders, and shareholders."
ENDS
Notes to editors
First Bus is one of the UK's largest bus operators. Making journeys easier for our customers, we were the first national bus operator to accept contactless card payments across all of our services and our First Bus App is voted 'best in class' amongst UK bus operators. Our most recent investments are in new, state-of-the-art buses across our key networks.
We work proactively with our local authority partners, making a positive impact on air quality, tackling congestion and improving customer experience. We are focused on First Bus becoming a leader in the transition to a low-carbon future and are committed to operating a zero-emission bus fleet by 2035; we have pledged not to purchase any new diesel buses after December 2022. We also operate the Aircoach network in Ireland.
First Bus is a division of FirstGroup.
First Bus is an equal opportunity employer