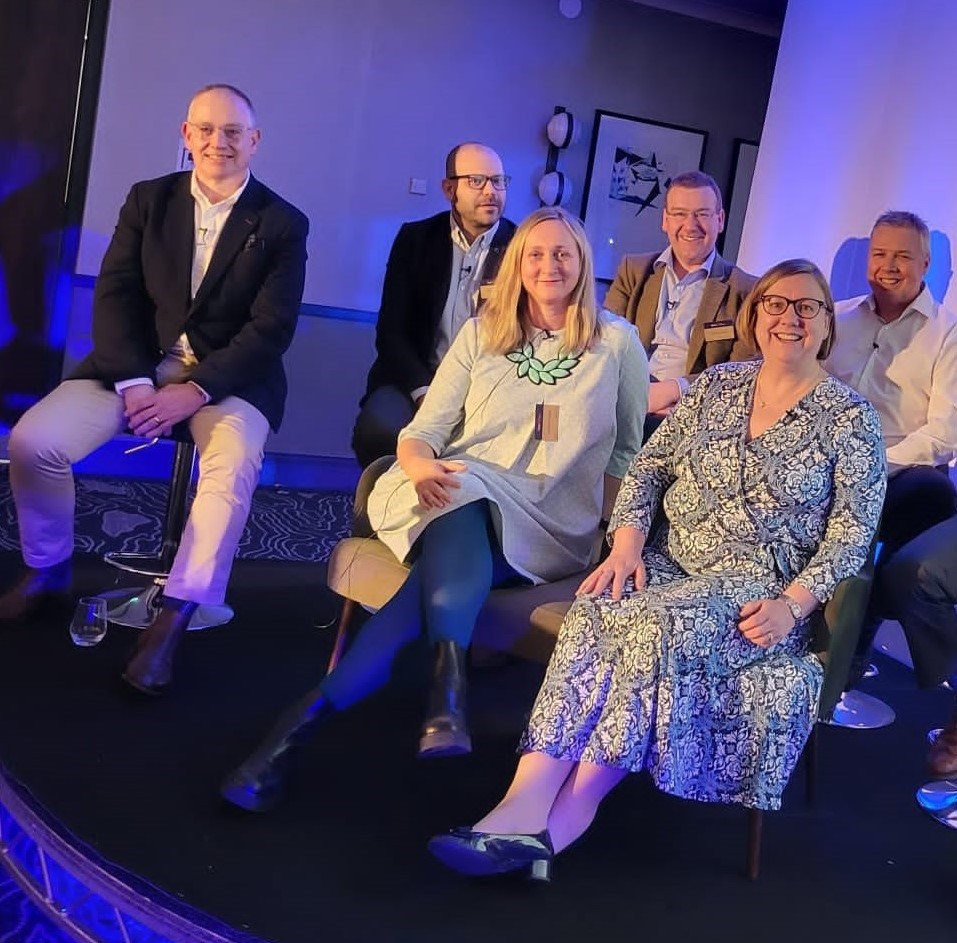 Meet The Executive Team
The First Bus Executive Team, who are official spokespeople or experts in their field, are available for media interviews and as speakers at events.
Janette Bell
Managing Director
Gary Hitchmough Colin Brown Andrew Jarvis
Chief Growth Officer Chief Financial Officer Chief Operating Officer
Kevin Green Simon Pearson Isabel McAllister
Chief People Officer Chief Commercial Officer Chief Sustainability Officer
We also have experts available on the following topics:
Decarbonisation of transport
Contracts and Franchising
Environment
Safety
Policy and partnerships
Bus services and ticketing
Modal Shift
Others available on request.
To discuss an interview opportunity, please contact External Comms Manager Graeme Lafferty on Graeme.Lafferty@firstbus.co.uk.